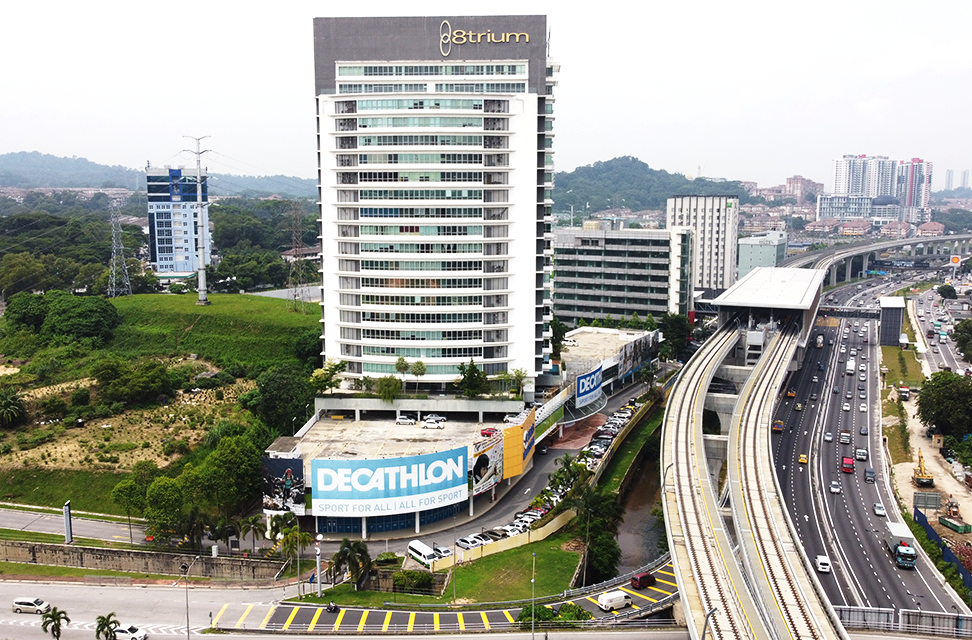 KUALA LUMPUR: Land & General Bhd (L&G) is planning a joint property development project with an estimated gross development value of RM733.5mil on 3.47ha in Semenyih, Selangor.
Its unit, Success View Sdn Bhd (SVSB), yesterday inked a joint venture and shareholders' agreement with two parties –Positive Valley Sdn Bhd (PVSB) and Pacific Skyland Sdn Bhd (PSSB) – to acquire and develop the land via Pacific Parkland Sdn Bhd as the joint-venture company.
L&G said SVSB, PVSB and PSSB would hold 30%, 30% and 40% equity interest in Pacific Parkland, respectively.
Source: BERNAMA